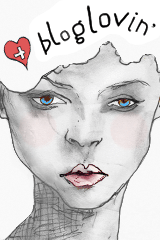 It collates every blog you'd follow onto one simple feed,
providing you with updates as and when people post.
So simple, so idiot proof. Makes me life so much easier.
**and don't you just love the water colour on pen effect they have for their widgets??
What would I do without you?